Glass & The Lakes is our forever place
Glaziers of high-performing, architectural homes.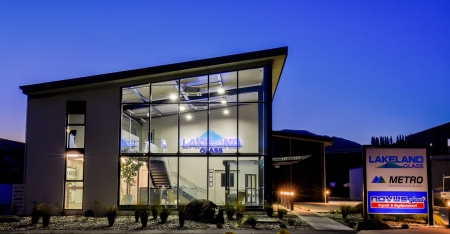 Lakeland Glass Queenstown - Central Otago NZ
We push the boundaries on what's possible with glass.
A client's window to the world is an opportunity to reflect their individual style which challenges us to think and deliver outside the square. There's a creativity in that which we love and it's where we've come to shine.
Our Queenstown glazing crew is one big family that fills our glass showroom with a great energy. We consider ourselves lucky to be working alongside one another, in a field that we enjoy and from a pretty special location - Central Otago, New Zealand - our forever place.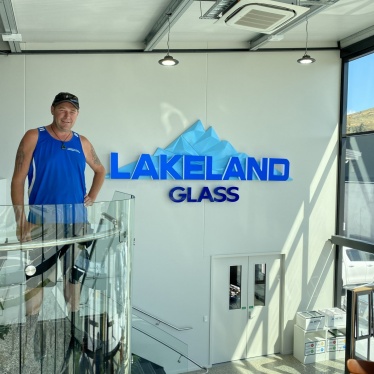 Residential & Commercial Glass Projects of Queenstown & The Lakes