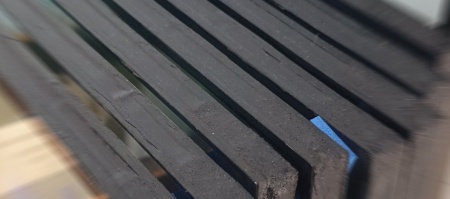 Retrofit Double Glazing
Tell a Friend
If you are looking for improved temperature control within your home and your windows and/or doors are currently single-glazed, Retrofit Double Glazing will help maintain a more enjoyable temperature.
We will remove that single pane of glass and replace it out with double glazed panes. The air tight space between the two panes helps to reduce heat transfer between the inside and outside of a building.
Enjoy lower energy costs, noise reduction coming from outside noise, reduced UV light damage to furnishings and increased security.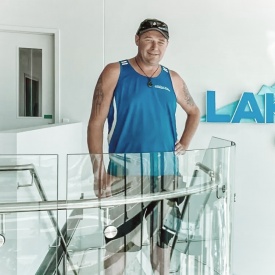 Contact the experts