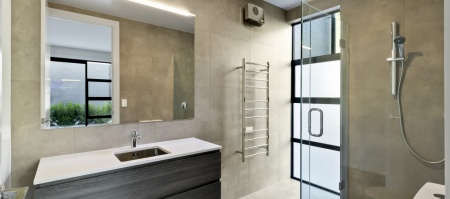 Glass Showers
Tell a Friend
A glass shower creates the feeling of space by allowing a visual continuation of the room. The clean crisp lines and natural sheen from the properties of the glass make an elegant feature in both new and existing bathrooms. As a daily ritual, we want you to be excited to get in there.
Lakeland Glass will walk you through a variety of beautiful variables - designs, door mechanism, frame styles, textures and sizes - to fit nicely into your space.
And more good news - glass showers are enjoyable to clean. The occurrence of build-up by mould or mildew is rare and the overall level of durability is high.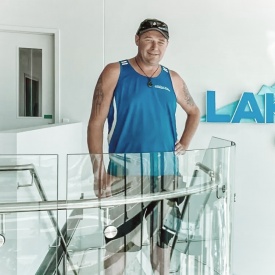 Contact the experts