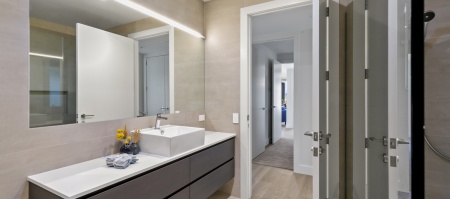 Glass Mirrors
Tell a Friend
Apart from checking our appearance, mirrors are just as commonly used in the home or office to create the illusion of depth and space. Make a smaller space larger or a larger space even larger or add mystery as to where the room leads.
Mirrors, when used as interior design elements, amplify your light sources. Placed near a lamp or window, this hack creates a lighter more open space.
We create standard and custom-made mirrors for large and small spaces, bathroom mirrors, beveled mirrors, tinted mirrors and antique mirrors. If you have a vision of your own that you need help realising, don't be afraid to ask.
Mirrors enhance spaces that:
are too small, too narrow, or too wide
lack natural light
feel cramped or cluttered
have little beauty or focus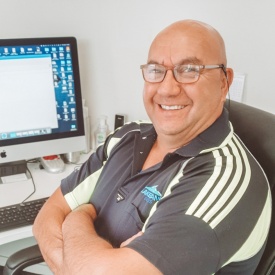 Contact the experts