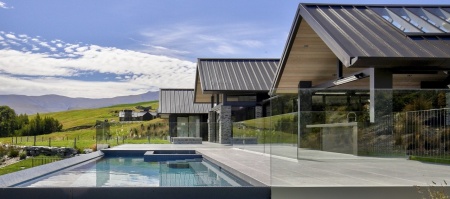 Glass Pool Fences & Gates
Tell a Friend
Glass fences and gates as a functional element on your property are a stunning design feature.
Around a pool or at the edge of your elevated property looking out to an amazing vista, glass ensures a continuation of the view and bouncing of more light.
You can also relax on the other side of your pool fence whilst maintaining a view of your children splashing away.
Glass Pool Fences & Gates Gallery
See More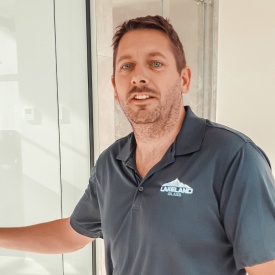 Contact the experts