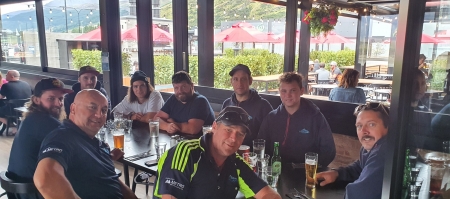 Glaziers Queenstown - Central Otago NZ
Tell a Friend
With such a great product, a mentality to take on any challenge, and a highly skilled team to deliver, we bring superior glazing services to people in the Southern Lakes, and we don't let them wait. Everyday, we are committed to helping clients complete great projects.

The Lakeland team have chosen the lakes because we genuinely enjoy the area. And, what an extension to this great lifestyle when days spent working is with like minded individuals who enjoy being around each other. We share common values; work hard, push the boundaries, take pride, deliver, and have fun doing so.

That's quite simply why glass and the lakes is our forever place.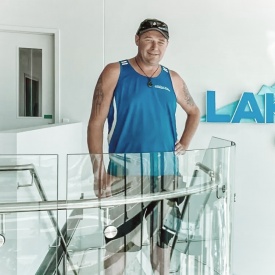 Contact the experts